UNIQUE RALLY CLASICO
Unique Rally Clasico is a regularity competition that goes FOR SECOND TIME

through the main and magical roads of our Mexico, having
as its first and special venue the wonderful state of
Yucatan. Here you can enjoy the beautiful beaches, the
diverse archaeological zones, the incomparable magical
towns and the unique beauty of the cenotes.
REGISTER
The registrations will be received from May 1st to July 31st
Once the registration application is accepted, payment
for the participation fee is due by the closing date to
successfully complete the registration process.
REGISTER
COMPETITION SCHEDULE
Our Organizing Committee's passion is to fuse the
sophistication of classic motoring with the beautiful
landscape of Mexico, its culture, gastronomy, people and
natural beauty, touring our beautiful country in these
automotive pieces of art.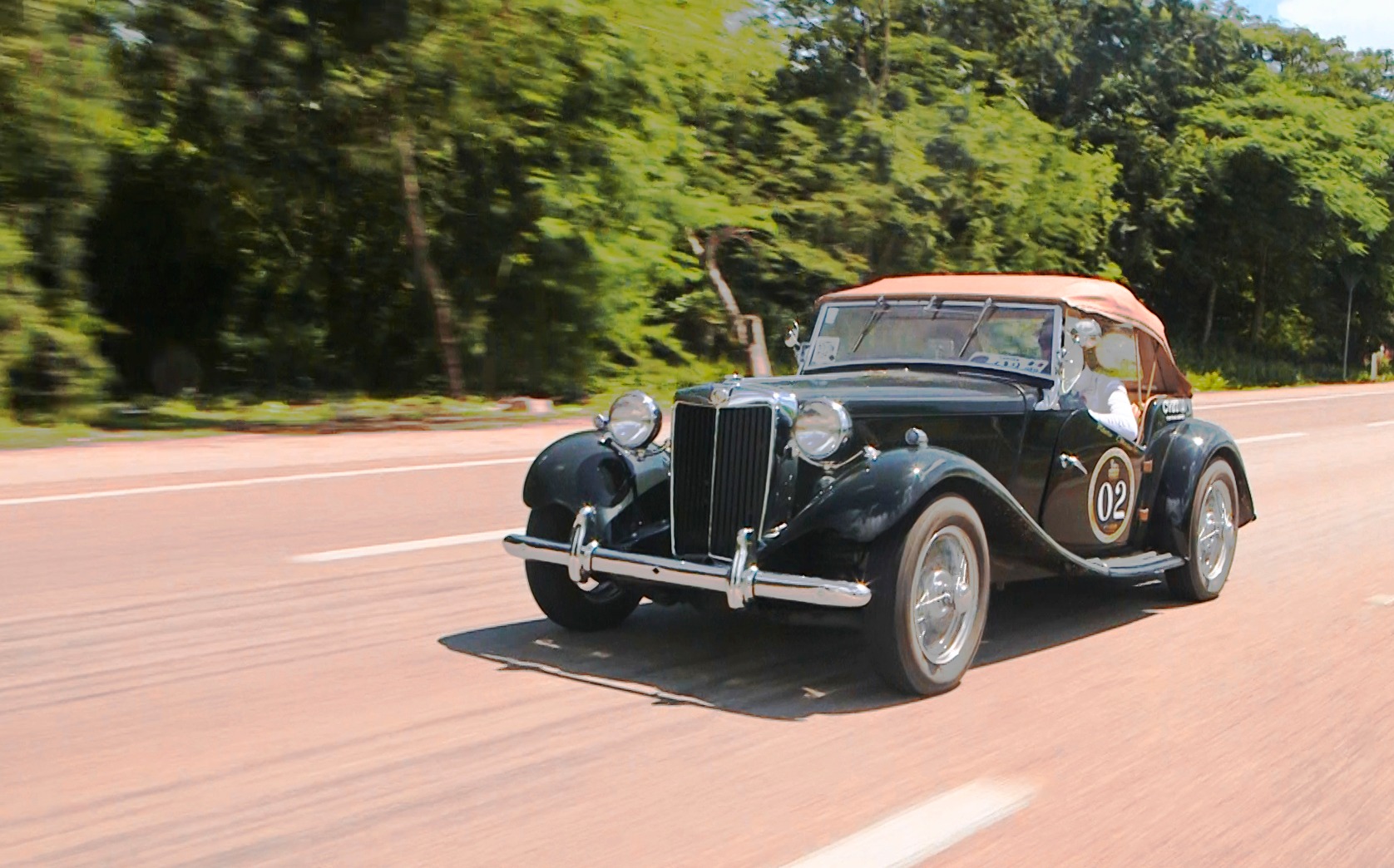 Thursday 21/09/2023
CHETUMAL – CHICHEN ITZÁ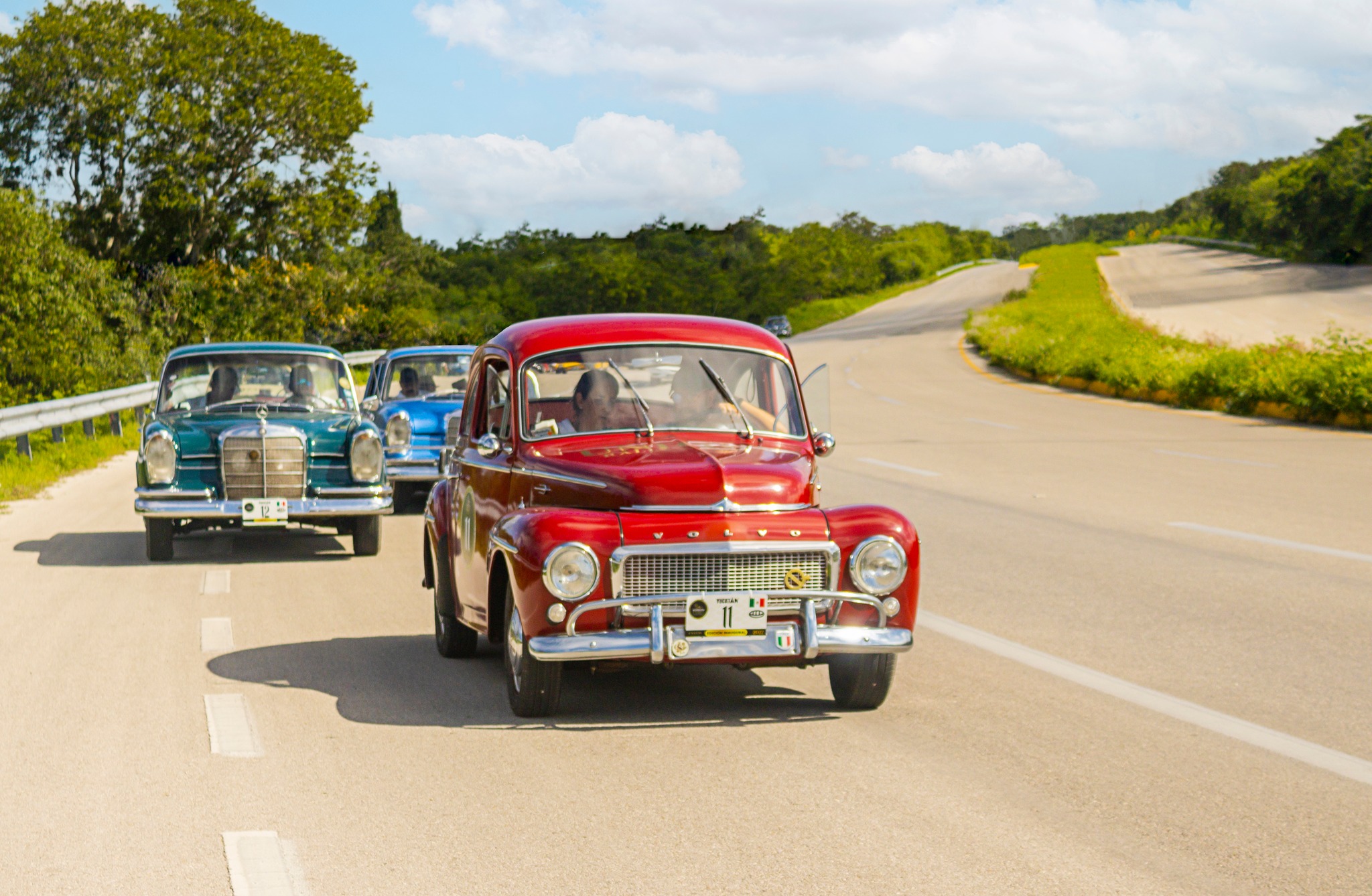 Friday 22/09/2023
CHICHEN ITZÁ – VALLADOLID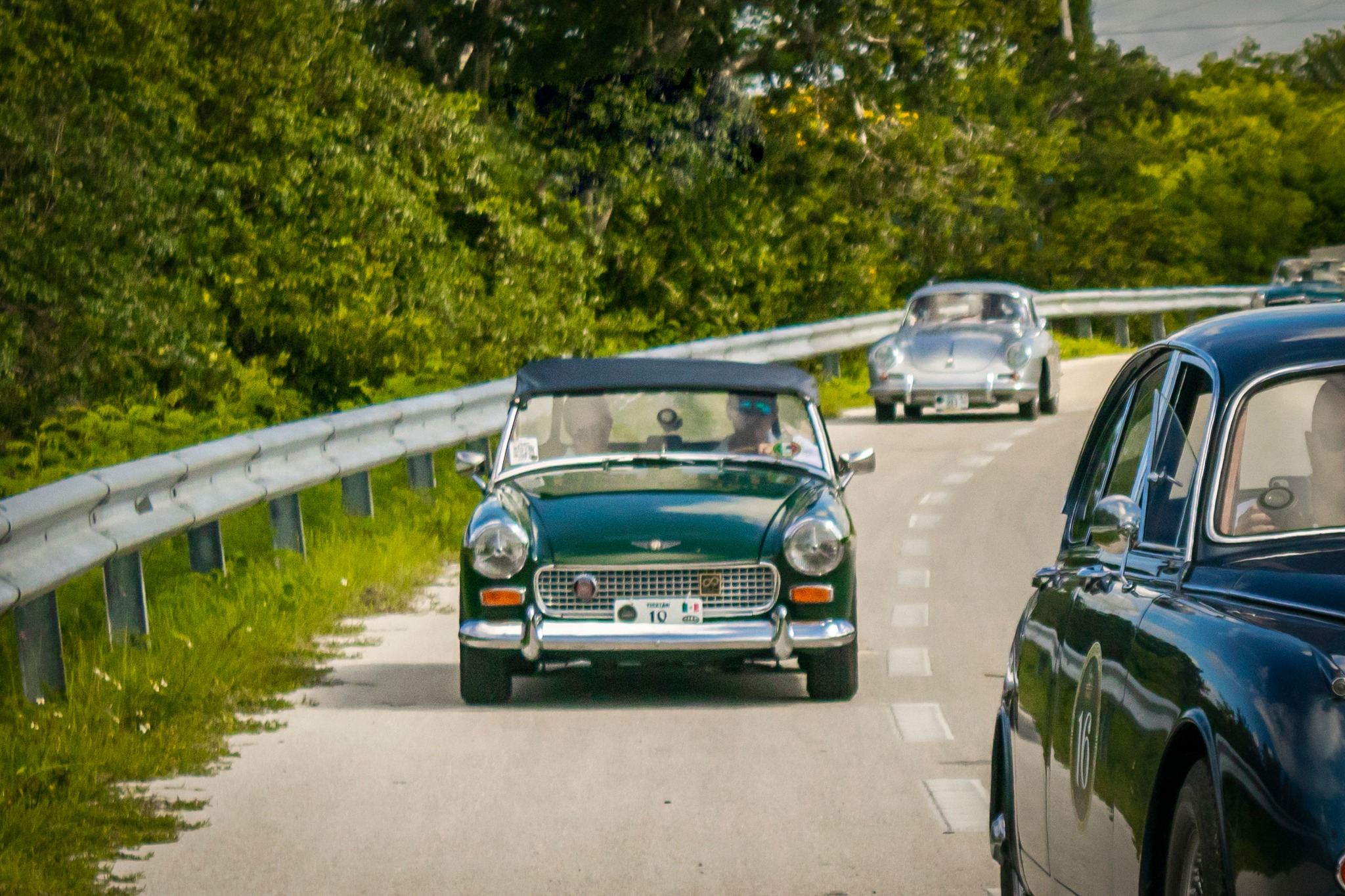 Saturday 23/09/2023
VALLADOLID – MÉRIDA
REGISTRATION
REGISTRATION FEE:
$ 5,000.00 DLL
INCLUDE:
– PARTICIPATION
– ROUTE NOTEBOOK
– LODGING